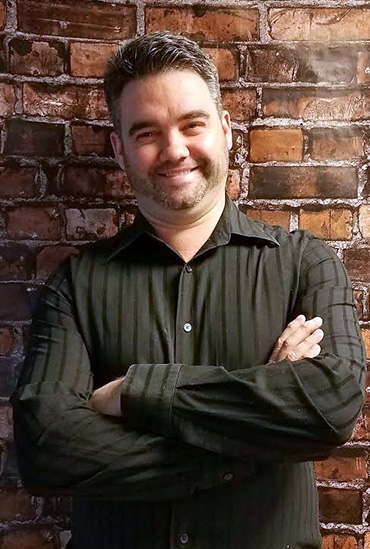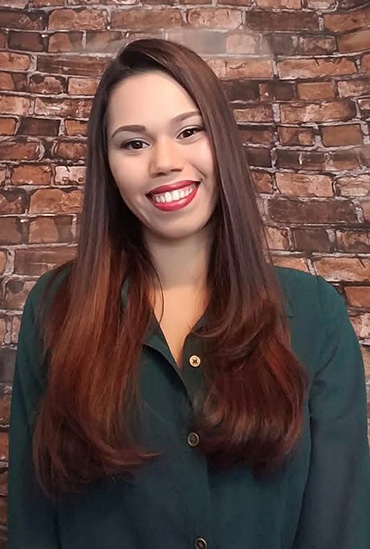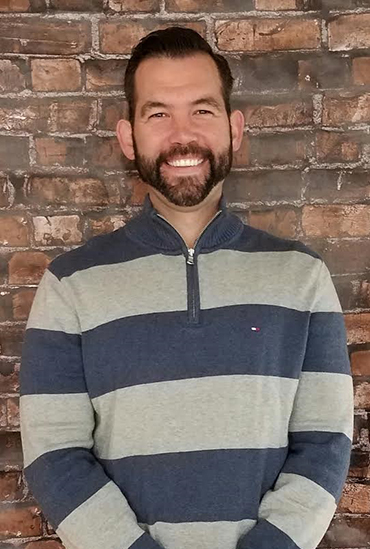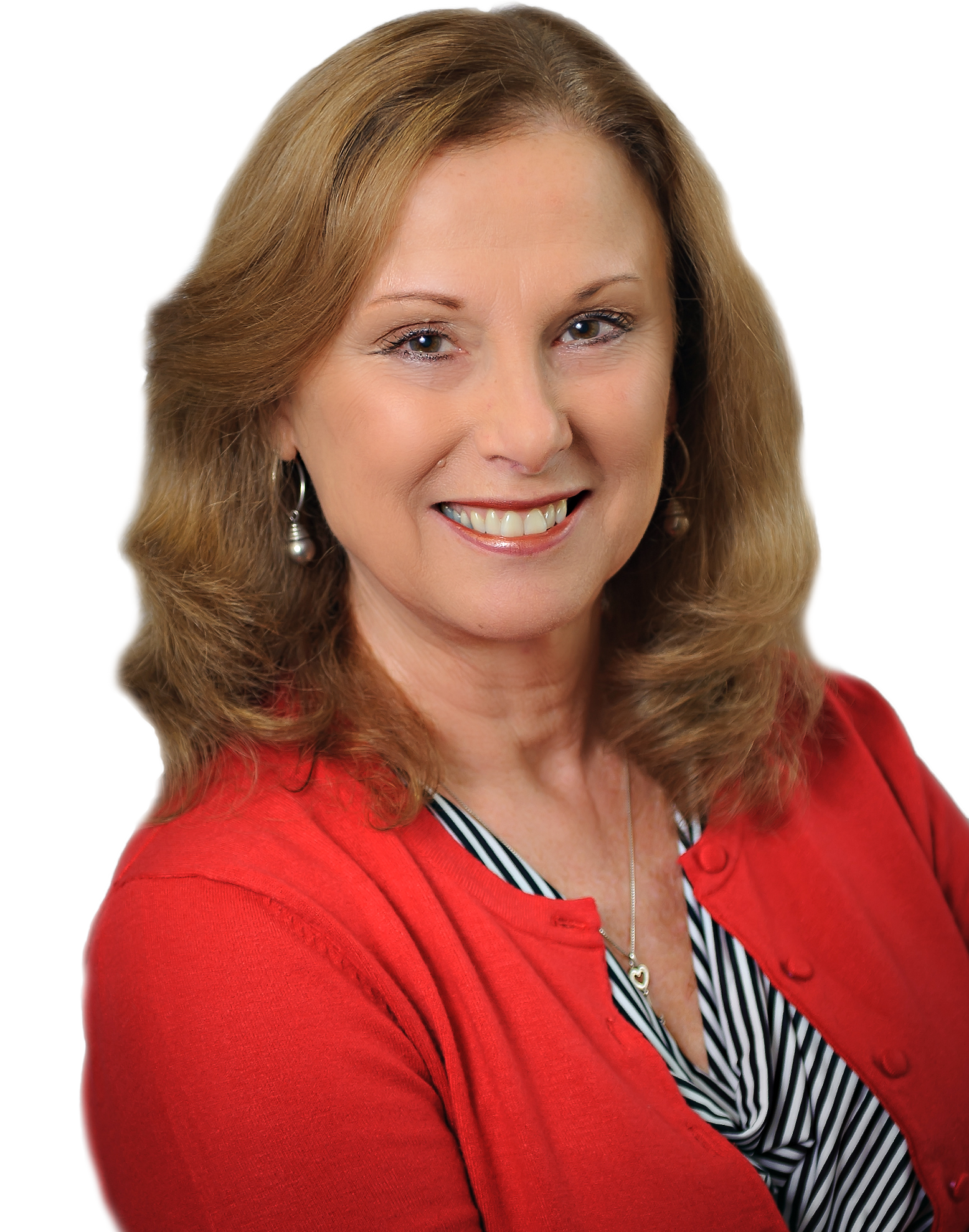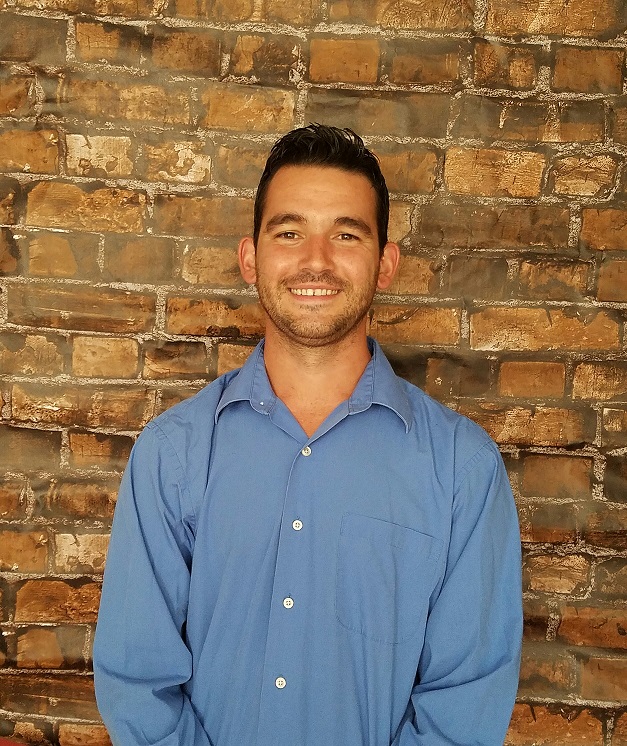 We are a full-service real estate company representing buyers and sellers in all aspects of real estate transactions. We also perform many different functions from purchasing, development and management of residential and commercial properties in Massachusetts, Connecticut, Rhode Island, and New York. 
(Se Habla Español)
ABOUT NATE
Nate is a dedicated, passionate and market-savvy professional who puts his clients gratification before all else. His attention to detail, superior people skills, comprehensive knowledge of the real estate industry as a whole, and his determination to spoil his clients with first class service sets him apart. He understands the power of creative, methodical and active marketing and offers customized marketing plans that maximize property exposure to the most qualified buyers and sellers across the board.
Nate knows that every transaction represents one of the most important purchases or sales a person will make in their lifetime, and he takes every precaution to ensure that communication is constant with all parties involved from beginning to end.
Nate grew up in the Berkshires and has an appreciation for the Berkshire way of life. He has worked for his father for 5+ years, who is owns a successful construction company. His high school education was done locally at Hoosac Valley High School in Cheshire. Nate's higher level education was completed in Beverly, MA at Endicott College where he graduated in 2005, and received his professional masters degree from MCLA in 2012.
Nathan is happily married to Migdeliz Girard an active member of the Royal Property team and together they are proud parents to two sons and a daughter, Elliot, Maverick and Penelope.
Nate's professional experience in real estate began in 2009 when he relocated to Adams, MA and joined Greylock Realty for 7 years.
Nate has represented over 20 million dollars in residential and commercial real estate transactions to date. Like many Realtors in Berkshire County, Nate's professional background is rooted in the business industry where he learned to adapt to many different people and situations quickly and competitively.
After many years of hard work Nate has decided he is ready to go into business as the owner of Royal Property Group where he puts clients first and their slogan is, "quality results, every time." He sincerely looks forward to working with you.
Out of the office Nate is also the Co-Owner of the Adams Ale House, a gastropub restaurant in Adams, MA.
ABOUT MIG
Mig is the Office Manager and Realtor with Royal Property Group. Mig is passionate about first-class customer service and strives to provide the best personal experience when it comes to serving your real estate needs. She is very fond of the Berkshires and all it has to offer those interested in setting their roots here; whether it'd be first time home-buyers, builders, renters or developers she will add her high level of customer service to fit anyone's individual needs.
Having worked as a Logistics Specialist for the United States Army National Guard for 6 years, and directly for the Navy for 4 years as part of General Dynamics Mission Systems Logistics team, Mig was able to develop her leadership and focused listening skills, writing/marketing experience, patience, and organizational know-how in order to properly manage and execute multiple projects within strict deadlines and budgets.
Mig was born in Puerto Rico, which enabled her to become fluent in both English and Spanish, and later grew up in North Berkshire where she attended MCLA to earn her Bachelor's degree in Business Administration and Management. She went on to receive her Master's Degree in Logistics and Supply Chain Management from Embry Riddle Aeronautical University. She is happily married to Nathan Girard, co-owner of Royal Property Group, and together they have two beautiful sons and a daughter named Elliot, Maverick and Penelope.
Outside of real estate, Mig enjoys spending time with her family, nature walks and hikes, boating, sewing, hand crafting, and traveling.
ACERCA DE MIGDELIZ
Migdeliz es la Gerente de Oficina y Agente de Bienes Raíces con Royal Property Group. Migdeliz es apasionada por el servicio al cliente de primera clase y se esfuerza por ofrecer la mejor experiencia personal cuando se trata de satisfacer sus necesidades de Bienes Raíces. Ella es muy aficionada a los Berkshires y todo lo que este lugar tiene para ofrecer a los interesados en establecer sus raíces aquí; Si se trata de compradores de vivienda por primera vez, constructores, inquilinos o desarrolladores, Migdeliz quiere añadir su alto nivel de servicio al cliente para adaptarse a las necesidades individuales de todas personas.
Después de haber trabajado como Especialista en Logística para la Guardia Nacional del Ejército de los Estados Unidos durante 6 años, y directamente para la Marina durante 4 años como parte del equipo de General Dynamics Mission Systems Logística, Migdeliz fue capaz de desarrollar su liderazgo y habilidades de escucha, Experiencia con marketing, paciencia y habilidad organizacional para gestionar y ejecutar adecuadamente múltiples proyectos dentro de plazos estrictos y presupuestos.
Migdeliz nació en Puerto Rico, lo que le permitió dominar el inglés y el español, y más tarde creció en North Berkshire donde asistió a MCLA para obtener su licenciatura en Administración y Dirección de Empresas. A continuación, recibió su Maestría en Logística y Gestión de la Cadena de Suministro de Embry Riddle Aeronautical University. Ella está felizmente casada con Nathan Girard, co-propietario de Royal Property Group, y juntos tienen tres hermosos niños llamados Elliot, Maverick y Penelope.
Fuera de bienes raíces, Migdeliz disfruta de pasar tiempo con su familia, paseos por la naturaleza y caminatas, paseos en bote, costura, artesanía y viajar a todos lugares.
ABOUT BEN
Ben graduated from Westfield State University with a degree in chemistry and secondary education. Once he graduated, Ben moved to the Greater Boston area to teach chemistry and physics at Melrose High School. After a few successful years in the classroom, he decided to expand his horizons and began a job supporting financial advisors through one of the largest independent broker/dealers in the country. This role helped him learn the principles of the finance industry, and taught him the importance of providing exemplary service to every one of his clients. Once Ben was giving the chance to join the family business and pursue a career in real estate, he jumped at the opportunity.
Ben's work experience and character fall in line with what Royal Property Group values the most, putting his clients first to ensure they receive quality results, every time. In his spare time, Ben enjoys kayaking, fishing, and spending time with his family and friends. He is avid sports enthusiast, and loves to root for Boston sports teams regardless which team is chasing a trophy. He also enjoys writing music and playing guitar whenever he has a chance.
ABOUT NICK
Nick is a Licensed Real-Estate Agent with Royal Property Group LLC, a real estate brokerage and property management/acquisition company headquartered in Pittsfield, MA.  Nick is a graduate of Endicott College, where he majored in Computer Science, with a focus in software engineering.
After graduation Nick worked for one of the most prominent psychiatric hospitals in the country, and from there moved onto a more involved role at the largest private financial companies in the USA.  During these years, Nick developed a passion for providing the best possible quality of work to clients and colleagues alike.
When the opportunity arose to again work with family and relocate back towards his hometown in Western MA at his brother Nate's brokerage, he decided that real estate was the proper course of action.
In his free time, Nick enjoys outdoor activities such as hiking, fishing and exploring new places with his dog Bergy.  Nick is also a sports enthusiast, and rolls that enthusiasm into every project and client he comes across, including helping you with all your real estate needs.
ABOUT DEB
Deb is a Licensed REALTOR with Royal Property Group LLC, a real estate brokerage and property management/acquisition company headquartered in Pittsfield, MA. Deb spent 25+ years in Corporate Retail Inventory Control, Management, Logistics & Buying.
Her New Love & Focus is Real Estate and has been licensed in MA since 2013.  Recently moving to Western MA from the Franklin area has opened up the opportunity to continue growing her Real Estate business here with RPG.
She also loves to spend time Outdoors enjoying all the things The Berkshires has to offer: hiking, gardening and traveling to new places when possible. Her passion for enjoying Life also continues into Real Estate offering her Clients Top Notch & Quality Service with Every transaction.